About Vernon's Garage Doors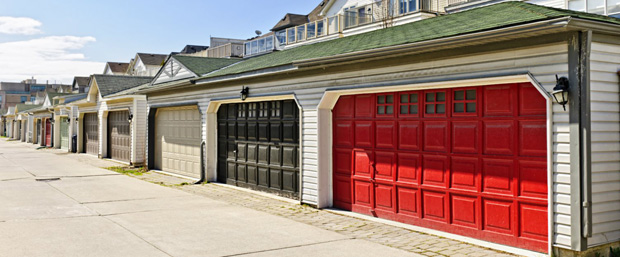 After two decades of repairing and installing garage doors in New York as subcontractors, we decided that it is time to take all the knowledge we acquired, and start our own garage door company, that will offer same day service in Mt Vernon, in Yonkers and in the area.
With our high quality service, and since we do all we can to offer competitive prices, and at the same time to offer quick and professional service, we slowly added more and more names to our list of customers, that were so satisfied from the service we provided them with - whether it is repair or installation – that they recommended us whenever they knew that someone need a garage door service.
We have a reputation to maintain, and we will always try to maintain that reputation, and to improve our services. If you are looking for garage door service, contact us, and see how any garage door issue will disappear by the end of the day.
Need a commercial garage door service? Thinking to replace you garage door and install a new garage door? This is what we do. With high-tech tools, and unlimited knowledge, we can help you making the right decision, whether it is a new garage door installation, a garage door repair, or a commercial garage door maintenance.
For Garage Door Service
Call us: 914-205-6141